Buy CBD Oil in Idaho:
Is CBD Legal In Idaho?
As we mentioned before, there are two primary types of CBD oil.
The first type is produced using flowering marijuana plants. If you purchase flowering marijuana-derived CBD oil, it will contain high levels of THC and are illegal in Idaho.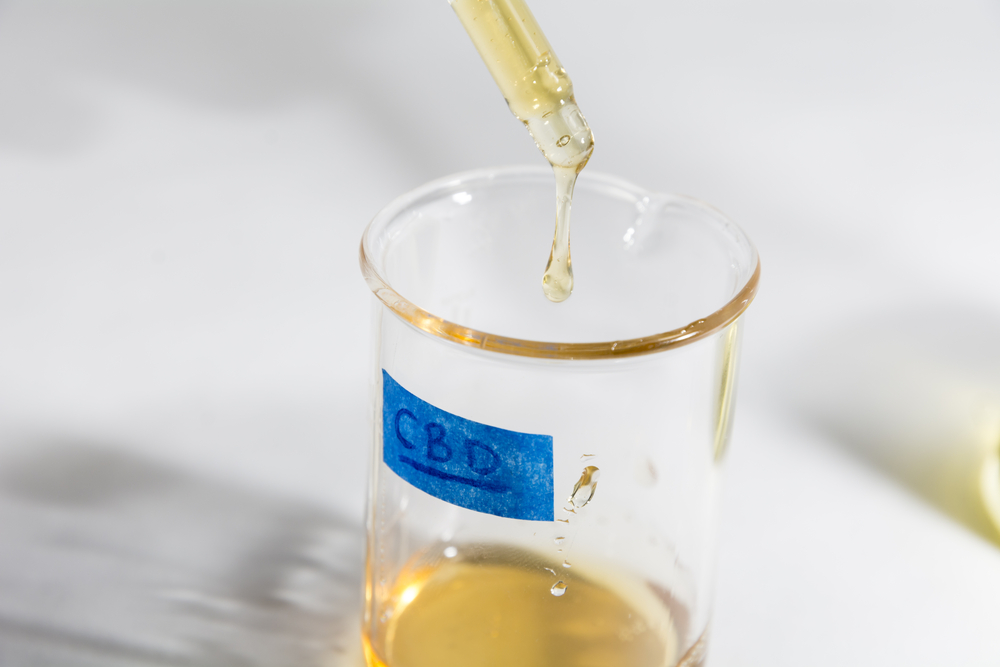 Industrial hemp-derived CBD oil, on the other hand, contains 0.3% THC or less and doesn't get the user high.
These products are legally able to be sold throughout the United States as a result of the Agricultural Act of 2014.
Changes in the Agricultural Act made it possible for farmers to grow industrial hemp as an agricultural crop. It opened the door for research around hemp and the ability to produce products including paper, clothing, fuel, food, and CBD oil.
This law applies in Idaho as well; however, you must take extra caution.
Specifically, you are allowed to own CBD oil as long as it contains no traceable THC content.
CBD oil in Idaho exists in a legal grey area. Although the federal government has deemed industrial hemp products legal to sell and consume, Idaho law doesn't always agree.
With that in mind, let's take a look at how to buy CBD oil in Idaho.
How to Buy CBD Oil in Idaho
The laws and regulations around CBD oil in Idaho are strict, which means it can be very difficult to find a reliable (and legal) source for your CBD needs. Additionally, you must be sure that your CBD oil contains no THC for it to be even remotely legal in the state of Idaho.
The CBD industry has very few regulations. A lack of regulations has led to an abundance of CBD companies popping up — many of which are selling low-quality products.
Some tests have found that companies are producing oils that contain unwanted heavy metals, solvents, or no CBD at all.
They're effectively selling snake oil.
How to Protect Yourself From Buying Poor-Quality CBD Oil:
Ensure that any products you purchase are double-checked by a third-party lab. Certain CBD products contain foreign materials that don't belong in the oil. Others contain significantly less CBD than advertised. This step is especially important in Idaho because these labs can tell you the exact THC content.
Watch out for companies that claim that CBD oil is a cure-all for any symptom. CBD oil is an extremely versatile health supplement that can help with all sorts of problems. However, CBD oil won't regrow a missing leg.
Purchase from companies that use CO2 as their method of extraction. CO2 extraction doesn't use any additional solvents or heat, which helps to keep your CBD oil pure and clean.
Making your purchase online is the most sure-fire way to protect yourself from trouble with the law. If they're a reputable source, they should have all of the above factors listed in an easy-to-find place on their website.
Products sold in-store will be difficult to verify the source. They may contain trace amounts of THC, which can lead you to possible fines or jail time.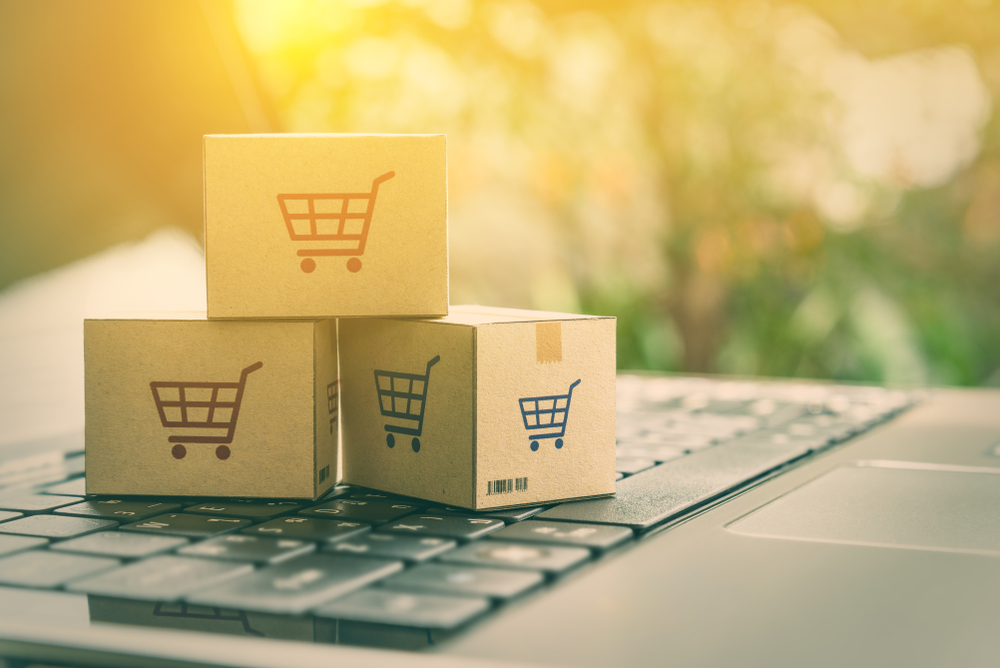 1. Online Shops
The most reliable way to purchase CBD oil in Idaho is to find a trustworthy CBD online supplier.
Making your purchase online will allow you to easily verify the source of your oil and offer you the best information about your CBD products.
Additionally, you'll be able to take advantage of special offers and discount deals that would be difficult to find in-store. Running a physical shop costs a lot of money. Shopping online will save you valuable time and money when compared to buying in-store.
Going from shop to shop to compare products and prices is time-consuming. Looking at products online allows you to quickly read up on what's available and make the most informed decision possible.
As a result of Idaho's unusually strict marijuana laws, you may have a lot of trouble tracking down a trustworthy source of CBD oil locally. The state has been fighting against marijuana legalization for quite some time, so we would advise being wary of products found in stores.
Although we always recommend shopping online, if your heart is set on in person, we have made a shortlist of places in Idaho that may be able to point you in the right direction.
See if you can find your city on our list.
2. Local Stores in Idaho
Some places in Idaho where you may be able to find CBD oil are vape stores, head shops, and natural health retail outlets.
IMPORTANT! Whatever product you purchase, make sure it has a 0.0% THC content to minimize the chances of getting into trouble with the law.
CBD Oil vs. THC Oil
There are two main cannabinoids in the cannabis plant:
CBD — which is non-psychoactive, and THC — which is psychoactive.
This is important to consider when talking about CBD oil, especially in the state of Idaho.
CBD oil can be produced from both flowering marijuana and industrial hemp plants. Those oils made from flowering marijuana plants contain high levels of THC and will generally get the user high.
Industrial-hemp CBD oils usually contain no more than 0.3% THC and don't produce the high associated with marijuana.
The important thing to remember is that the laws in Idaho change depending on the source of your CBD oil.
As the CBD industry continues to expand, more companies are entering the competition. This means that you should take care when purchasing CBD products.
Many companies are taking advantage of the uninformed consumer and are selling products with little to no CBD at all. Others contain unwanted chemicals, including heavy metals and solvents.
More on this below, but first, let's discuss the legal status of CBD oil in Idaho.
Is Marijuana Legal in Idaho?
Although many nearby states have legalized marijuana for recreational use (California, Oregon, Washington, Nevada) and others have legalized medicinal use (Montana, Wyoming, Utah), any type of marijuana use is illegal in Idaho.
Possession of under 3 ounces of marijuana in Idaho can land you a misdemeanor and in prison for one year with a $1000 fine. Possession of more than 3 ounces is a felony with a maximum punishment of 5 years in prison and a $10,000 fine.
Even just being high can lead to 6 months of jail time or a $1000 fine.
Those are some strict penalties.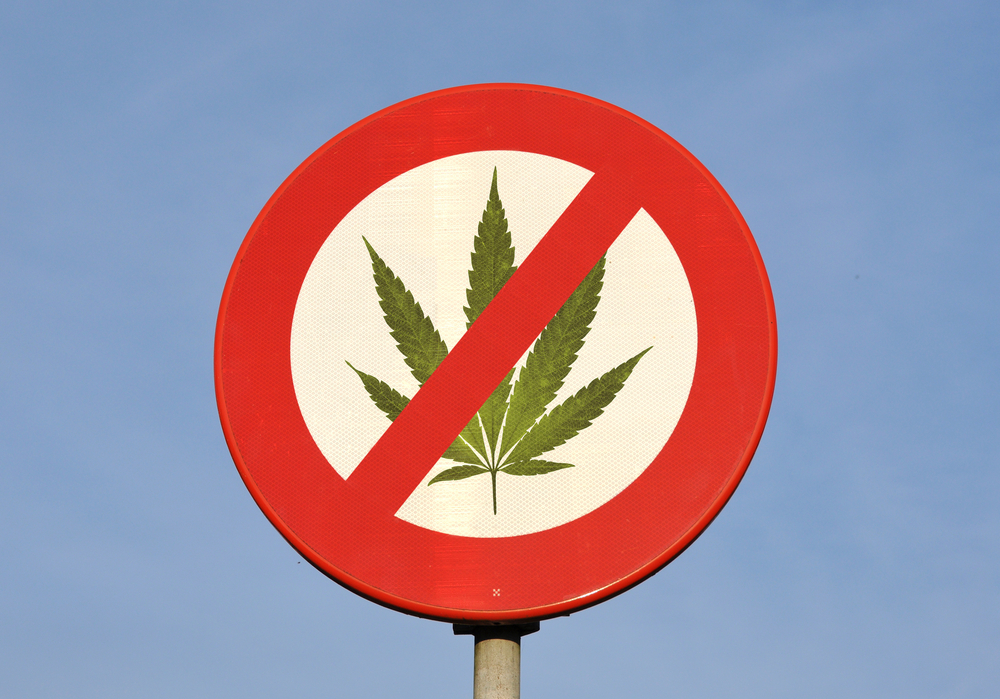 Additionally, you may not have any marijuana plants in Idaho.
Idaho hasn't taken any meaningful steps toward legalization or decriminalization.
This is because marijuana is still considered a Schedule I drug (other drugs with this classification include meth, heroin, and LSD) under the Controlled Substance Act.
According to Drugs.com, schedule I drugs are those that have the following properties:
It has a high potential for abuse.
It has no currently accepted medical treatment use in the United States.
It has a lack of accepted safety for use under medical supervision.
According to the Controlled Substance Act, no schedule I drugs may be prescribed by a doctor as a valid medication.
Idaho has previously tried to pass medical marijuana laws in 2012, 2014, and 2016 that would grant access to marijuana to treat specified conditions including cancer, glaucoma, and epilepsy.
However, these didn't receive enough votes to reach the ballot.
Specifically, in 2015, state legislators passed a bill to allow the use of CBD oil for children who suffer from severe epilepsy but Governor Otter vetoed the bill in fear of compromising the state's drug laws.
The state of Idaho seems to be entirely opposed to the idea of marijuana, whether it's recreational or medical.
Idaho is not a state you want to be caught with marijuana in.
However, all is not lost.
Due to recent changes in the Federal Agricultural Act (sometimes known as the Farm Bill), industrial hemp products are legally allowed to be sold throughout the country.
Recommended CBD Retailers in Idaho
Boise
Matrix Vapor Boise
West Boise Vapory
Vape Affliction
Sturman's Smoke Shop
Boise Natural Health Clinic
Coeur D'Alene
Vapor Cafe
Vape Monkey, Inc.
Discount Vapor & Accessories
Big Smoke
Twin Falls
CJ's Vapehouse
Vape
Snake River Vapors
Big Smoke
Health Hub
Your CBD Store
One of the local stores may be able to point you in the right direction. Take every precaution you can to ensure you are getting a quality THC-free product.
If you don't see your city on this list or are worried about local laws and regulations, your best bet is to make your purchase online.
Final Notes on Buying CBD Oil in Idaho
Idaho has some very tough marijuana laws.
Legalization looks like it's quite far from becoming a reality, even though the state is surrounded by states that have legalized marijuana.
The safest way to purchase CBD oil in Idaho is through a trustworthy online store. Online stores offer more information about the products they sell when compared to buying in person. You can easily verify the THC content and be sure that the company's claims are backed by a third-party lab.
For the moment, it may be difficult to track down CBD locally in Idaho. Until the state laws become more accepting of marijuana, your best chance is online.