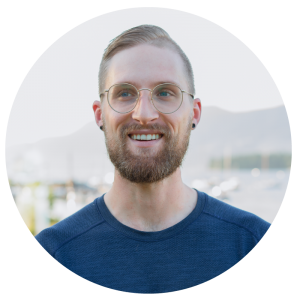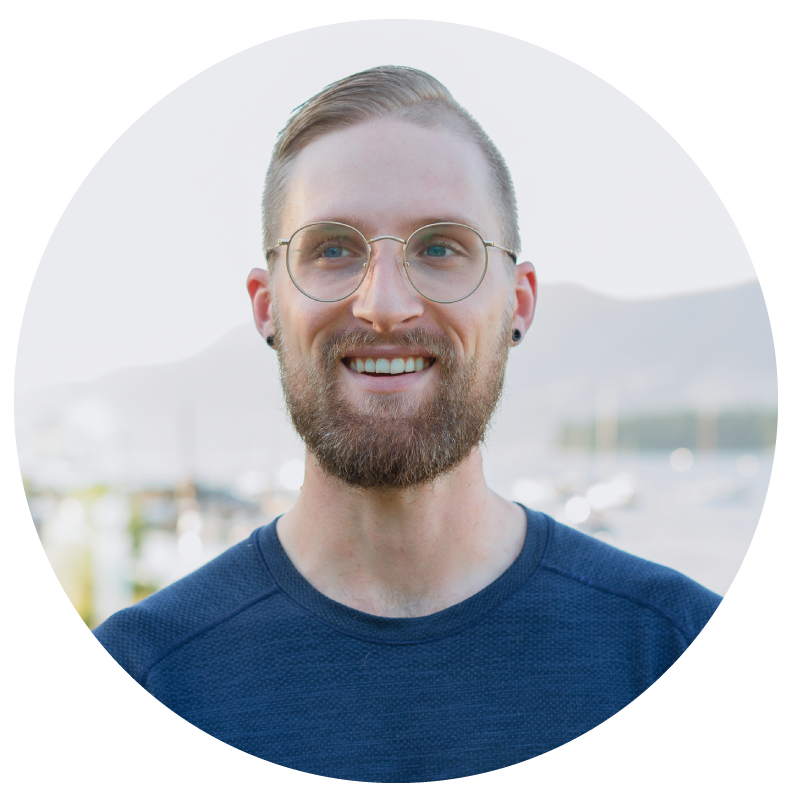 Author Editor Herbalist
Justin Cooke, BHSc
Co-Founder & Editor in Chief
Relevant Experience:
Bachelor of Health Sciences in Western Herbal Medicine
Diploma of Emergency Medicine — Primary Care Paramedic
Bio
After graduating as an EMT in Canada I spent some time in Peru at a wellness center focused on patients with severe anxiety, depression, and drug addiction. This is where I first became interested in the concept of using plants as medicine.
I later moved to Australia to earn a Bachelor's degree in herbal medicine. Throughout this time, I've spent countless hours sifting through medical articles and textbooks, deciphering the complex interactions between plant-based compounds and the human body. One of the more interesting elements to pop up time and time again was CBD.
I've since spent the last 3 years studying the impact CBD has on the body, what its limitations are, and how to use it most effectively for health-promotion.
My goal is for Daily CBD to serve as a benchmark for assessing the quality of CBD products and offer an educational resource for those looking to learn more about the medical science behind the hemp plant and CBD.