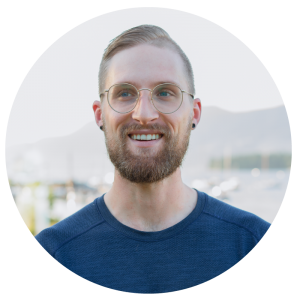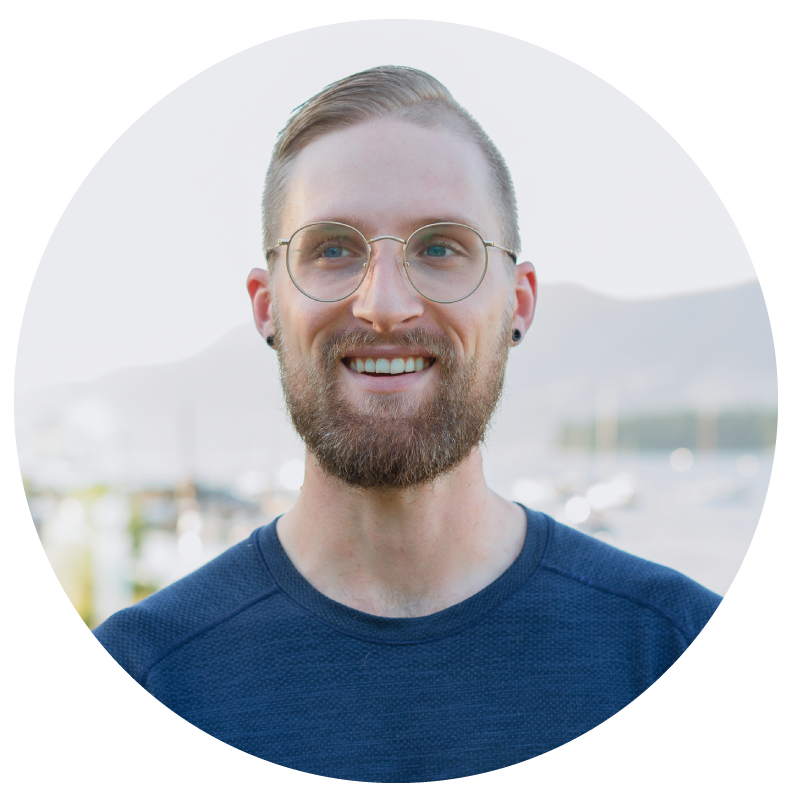 Author Editor Herbalist
Justin Cooke, BHSc
Co-Founder & Editor in Chief
Relevant Experience:
Bachelor of Health Sciences in Western Herbal Medicine
Diploma of Emergency Medicine — Primary Care Paramedic
Bio
My journey began as an Emergency Medical Technician in Canada. After graduating, I spent some time in Peru at a wellness center focused on chronic health conditions and drug addiction. It was there that I fell in love with the concept of preventing disease, rather than waiting until it needed emergency intervention to patch it up.
I later moved to Australia to earn a Bachelor degree in herbal medicine. Throughout this time, I've spent countless hours sifting through medical articles and textbooks, deciphering the complex interactions between plant-based compounds and the human body. I've had the opportunity to work with dozens of patients, a few of which were using CBD to manage chronic health conditions. This has given me insight into the practical applications of cannabis — as well as its limitations.
After speaking with those interested in CBD to manage symptoms, it became clear to me the state of misinformation on the topic of CBD for health.
No one seemed to know the right dose to take, how to tell if it was working, and when to avoid its use altogether (all of which is critically important information).
My goal is for Daily CBD to serve as a benchmark for assessing the quality of CBD products on the market and an educational resource for those looking to learn more about the medical science behind the plant.