Where To Buy CBD Oil in California:
Is CBD Legal in California in 2023?
Yes, CBD is legal throughout the state of California.
CBD can be made both from flowering marijuana plants and industrial hemp. In 2018, the United States Federal Government passed the Farm Bill, which made industrial hemp an agricultural commodity.
Before the Farm Bill, the Government treated hemp as a Schedule 1 drug, along with the likes of heroin, LSD, and MDMA.
Today, all CBD oils are legal to buy, sell, and produce in California. However, marijuana-derived CBD falls under marijuana laws, so you need to pay attention to how much you have.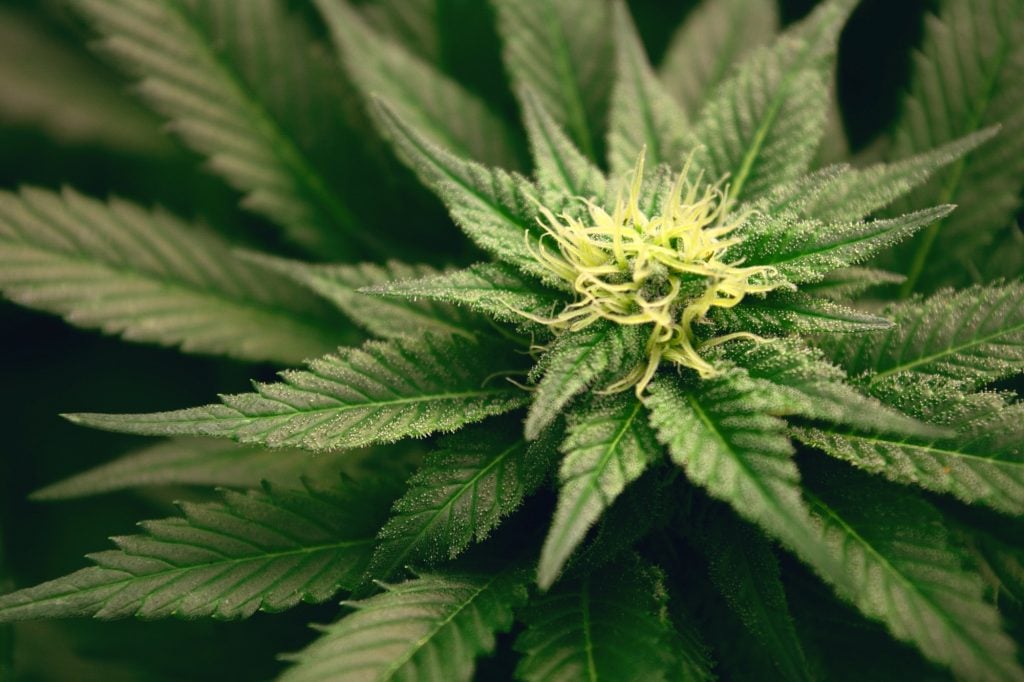 How to Buy CBD in California
Even though there are many valid places to buy CBD in California, you'll save time and money by shopping online.
As the popularity of CBD continues to rise, more companies are trying to get their piece of the pie. Some of these companies are advertising CBD that contains heavy metals or pesticides. Others don't contain any CBD at all!
CBD can come in many different forms, including tinctures, creams, capsules, vape oil, and even products for pets.
Here are a few tips that can help you find the best CBD that suits your needs.
If a company is making claims that seem too good to be true, run in the opposite direction. CBD is a fantastic health supplement with many uses, but it doesn't replace all of your other medications.
Always make sure that a third-party lab has tested the products. Any credible company will be able to produce reports that their CBD products are free of any unwanted contaminants and contain the amount of CBD advertised.
There are many ways of extracting CBD from an industrial hemp plant. CBD produced using CO2 extraction (which is heatless and solventless) retains most of the beneficial compounds found in industrial hemp. This method is more consistent compared with extraction via oil or ethanol.
If you follow the steps above, you will be able to find a quality product that suits your needs in no time.
Buying Online in California
Finding this information about products sold in-store can be time-consuming. The most reliable way to find quality CBD is through a trustworthy online store.
Shopping online allows you to research the different products quickly and ensure you are getting the most value for your money.
Online stores are often cheaper and faster than shopping in-store. Also, they usually have discounts and special offers that you would not find locally.
Although we recommend shopping online, California is an excellent place to be when it comes to purchasing CBD in person.
Local Stores in California
California has dispensaries everywhere; this is great if you are looking to pick up a little bit of weed for the afternoon. Nonetheless, finding a dependable source of CBD can be tricky.
There are hundreds of products on the market that contain little to no CBD, even though they advertise otherwise.
Always be sure you do your research before committing to a purchase. Don't waste your hard-earned cash on a fake product. Follow the steps we listed above to be sure you are getting the real deal!
You may be able to find CBD locally in dispensaries, head shops, vape stores, and health supplement retail outlets.
Is Marijuana Legal in California in 2023?
Recreational and medicinal marijuana are legal in California.
The requirements to purchase marijuana in the state of California are simple. If you are 21 years of age or older and can produce a valid ID, you are good to go.
All you need to do is make your way to a local dispensary and pick up some bud for yourself. Just make sure you don't have more than an ounce in your pockets, else you might draw some unwanted attention. However, laws can change, so stay updated by checking out the Department of Cannabis Control's website for current information.
California has traditionally been one of the country's leaders in reforming marijuana laws. In 1972, California became the first state to introduce a bill (Proposition 19) that would have legalized marijuana use.
Although Proposition 19 failed, it was a step in the right direction.
Just a few years later, in 1975, possession of less than an ounce of marijuana was decriminalized; this meant that simple possession was a civil offense rather than a criminal one.
In 1996, California voters approved Proposition 215 (otherwise known as the Compassionate Use Act) which made it the first state to legalize medical marijuana. If you were suffering from certain chronic illnesses, you were now able to get a doctor's recommendation to treat yourself using medical marijuana.
To clarify the law regarding Proposition 215 and more clearly define patients and non-patients, the state passed Senate Bill 420 (appropriately named), which created an identification card system for medical marijuana.
This law also allowed non-profit organizations to provide medical marijuana to those with a patient identification card.
When Arnold Schwarzenegger was Governor of California, he passed Senate Bill 1449, which further reduced the punishment of possession of less than an ounce to a $100 fine and no mandatory court date.
In 2016, California voters approved Proposition 64, which would legalize the use of marijuana for adults over the age of 21. The law went into effect on January 1, 2018, making California the sixth state to legalize recreational marijuana use.
If you derive pleasure from gardening, feel free to enrich your plot with up to six marijuana plants, unless you're participating in the state's medical cannabis program.
Recommended CBD Retailers in California
LA Wonderland Marijuana Dispensary Recreational
Hollyweed Dispensary
Downtown Buyers Club Dispensary
Exhale Med Center
CBD American Shaman Silver Lake
Grass Roots Dispensary
Barbary Coast Dispensary
The Apothecarium
Bloom Room
Harvest off Mission
URBN Leaf Dispensary
Goldn Bloom
Apothekare Medical & Recreational Dispensary of San Diego
Torrey Holistics
San Diego Recreational Cannabis
Sacramento
Perfect Union
Vibe by California
All About Wellness
Lemonnade 
KOLAS
Northstar Holistic Collective
CBD Store
One-Up Clinic
The CBD Wholesale Center
Bloomin' Best Buds
Riverside Vape & CBD Store
Haze Dispensary
Airfield Supply Co.
MedMen San Jose
Urbn Leaf
Canna Culture Collective
Is Delta 8 THC Legal in California?
Delta 8 is unrestricted in California. It's unregulated, but you can use it. Unregulated means it can be unsafe, so you need to be careful when buying it. It's not legal in every state, so count yourself lucky. 
It was mostly unheard of for a long time; no one paid attention to any of the cannabinoids except for THC and CBD. Now, we realize how wrong we were to ignore them. 
Delta 8 THC specifically is great because it's similar to THC but doesn't cause the intense high. It'll still get you high, but it's more mellow. If you need relief from pain or nausea or need to increase your appetite, delta 8 can be an effective way to do so.
How to Buy Delta 8 THC in California
You can probably find delta 8 in any dispensary. If you're going to buy local, this is your best route. 
However, it's still cheaper and more convenient to buy online. The vast number of delta 8 vendors means your selection will bypass anything you can find locally. You can find everything from edibles to tinctures to the best in concentrates.
Be on the lookout for dishonest companies, just like you need to for CBD. Third-party testing is the number one way to separate the good from the bad.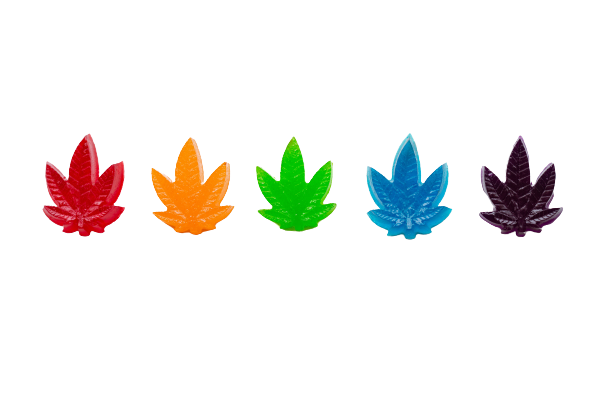 Final Notes on Buying CBD in California
California has always been a leader in the world of marijuana. There are hundreds of options to choose from for your CBD needs, and it can be slightly overwhelming.
Your best bet is usually to buy your CBD online rather than spending a lot of time going from store to store and comparing products in person. Save yourself valuable time and money by getting your favorite CBD products sent straight to your door.
Make sure you protect yourself from sketchy companies by staying up to date with your local laws and regulations. Don't be an uninformed customer. Follow our CBD purchasing guide to ensure you are getting the best quality products at the lowest prices.