Laws regarding cannabis and its derivatives are murky in the Mediterranian nation islands of Malta — to say the least.
In the early 2010s, Malta once had grand ambitions to become Europe's cannabis hub by establishing an environment that allowed cannabis entrepreneurs to invest and develop businesses with few restrictions. However, today, legal CBD is hard to get ahold of in Malta.
In 2015, the Maltese government passed a policy to decrease the severity of punishments on those using cannabis products — This was the Drug Dependence Act ("Treatment, not Imprisonment").
Interestingly, Malta doesn't make a distinction between hemp and marijuana, leaving the non-psychotropic compound — cannabidiol (CBD) — stuck in a legal grey area. For the time being, you can only order any cannabis products (including CBD) if you have a medical card.
You can find CBD supplements in local health food stores and cannabis accessories shops, but these products are not legal. In this article, we'll do our best to clear up where CBD laws stand in Malta — and how you can get ahold of CBD products legally.
There's a lot to unpack here, so let's get into it.
Summary: Buying CBD in Malta
You can only purchase CBD oil legally if you have a doctor's prescription and possess a control card approved by the Superintendent of Public Health
Malta does not make a distinction between hemp and marijuana
The 2015 Drug Dependency Act was established to ease punishments on personal possession of marijuana (partially decriminalized), still leaving CBD and hemp-based products in a grey area
People report purchasing CBD supplements and cosmetics in various local shops. However, these products are not legal
Smokable cannabis products are illegal, regardless of THC content
Do not order CBD online to Malta — Importing any cannabis products into Malta is a punishable offense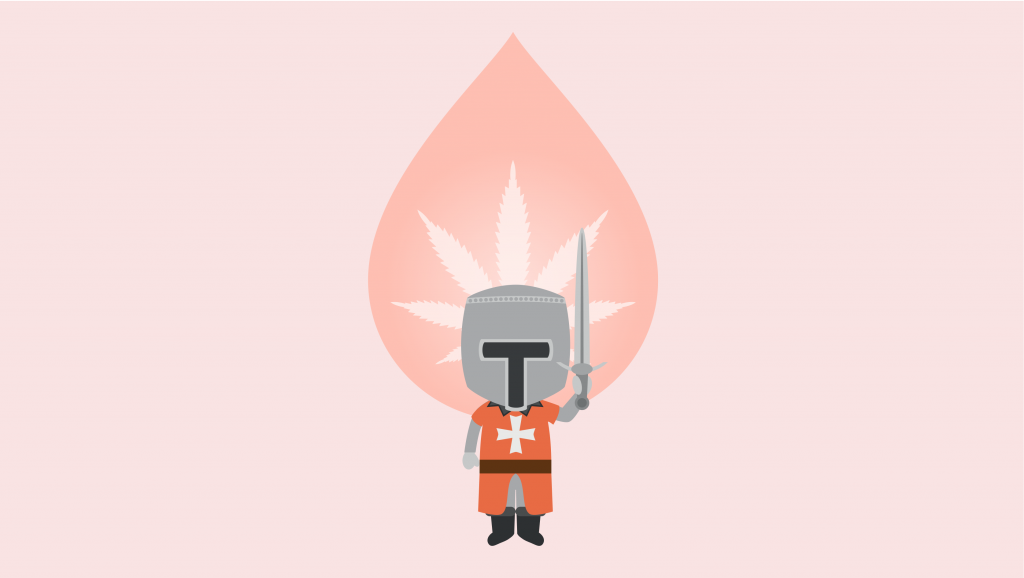 A Brief History of Cannabis Laws in Malta
There's no specific documentation of cannabis cultivation or use on the archipelago of ancient Malta — however, the crops were widely used for fiber (clothing, rope, ship sails), medicine, and recreation by neighboring Mediterranian countries as early as 400 BCE.
As more evidence of cannabis' use in medicine and other industries (textiles, food, energy) emerges, the once-taboo plant is peaking the interests of ambitious entrepreneurs around the world, forcing governments to reconsider where they stand on cannabis.
Malta is known for its pro-business atmosphere — lower corporate taxes, grants, lower lending interest rates, and soft loans — you get the picture.
It seemed like the perfect opportunity for Europeans in the cannabis industry to reap the benefits of this nation island — however, Maltese lawmakers haven't been quick to legalize cannabis in its entirety.
We mentioned earlier that the Maltese government partially decriminalized the personal possession of small quantities of cannabis (up to 3.5 g per person). It's partially decriminalized because the recreational use of marijuana is still a punishable offense, and officers can still make arrests for possession, which may result in rehabilitation, fines, or jail time (3 months).
The only way to get ahold of CBD legally in Malta is through the medical cannabis program, which was partially enacted alongside the 2015 Drug Dependance Act. We'll get into this in more detail, and go over the steps on how to apply for the medical cannabis program.
First, we'd like to get some cannabis classification terms out of the way, so that we can better understand the situation in Malta.
What's the Difference Between Hemp & Marijuana?
Hemp and marijuana are both Cannabis sativa plants. The differences mainly lie in their uses and cannabinoid profiles — most notably, the CBD and THC content.
THC or tetrahydrocannabinol is the primary psychoactive cannabinoid, and it's found in more significant concentrations in marijuana plants. While THC does have many health benefits, it's mostly used for its mind-altering high.
Hemp crops also contain THC, but it's in negligible quantities (<0.3% by dried weight) — not enough for recreational cannabis use. Hemp is primarily used for food, textiles, and CBD extraction. CBD doesn't produce the same psychoactivity in the user as THC, but it's been widely studied for its therapeutic uses.
It's important to note that Malta doesn't differentiate between hemp or marijuana like the rest of Europe.
In the Production of Cannabis for Research and Medicinal Purposes Act (2018), Malta defines cannabis as: "fresh or dried cannabis; cannabis oil; cannabis plant or seeds; derivatives of cannabis excluding synthetic derivatives; and; or any substance and, or product set out in guidelines issued by the regulatory authority, all of the foregoing to be used exclusively for manufacturing of products for medicinal and, or research purposes."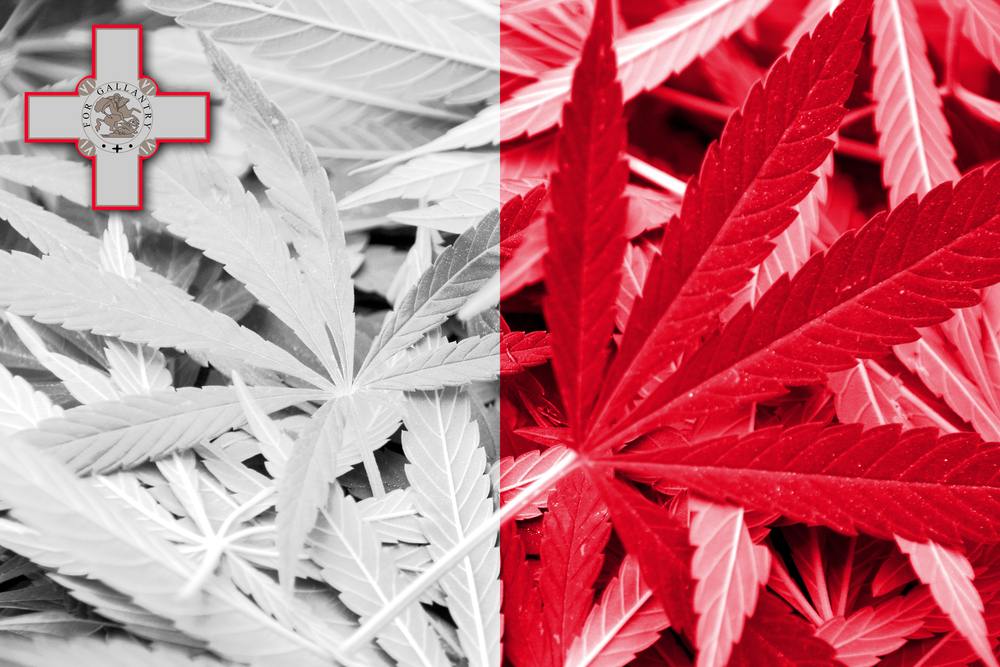 Is CBD Legal in Malta?
The only way to get ahold of legal CBD in Malta is with a doctor's prescription and approval from the Superintendent of Public Health, which will grant you a control card.
Sativex is a cannabis extract spray that contains both THC and CBD. This pharmaceutical-grade cannabis extraction was approved for prescription use in 2015, yet there were still no reports of its use in Malta in 2017 (Cannabis Law Report).
According to Reddit forums, CBD is sold in shops and online in Malta, despite only being legal via a medical license. We don't recommend shopping for CBD through these avenues until it becomes publically legal.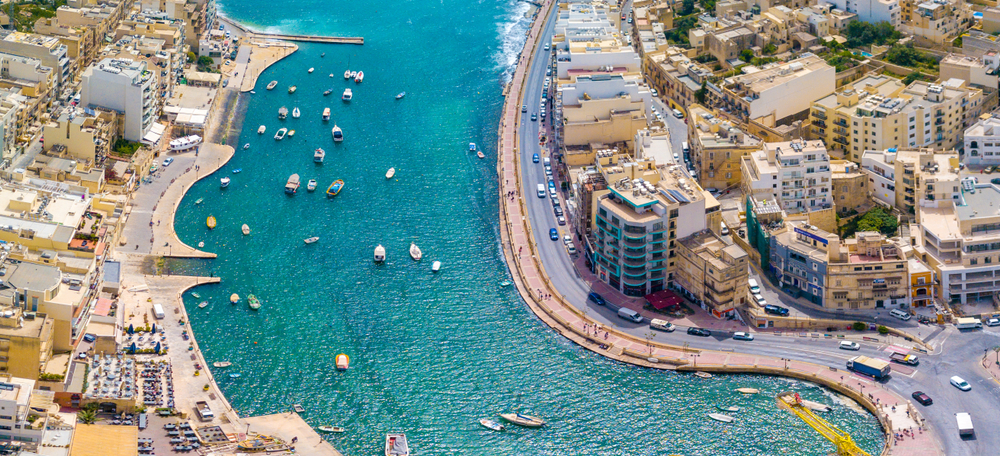 How to Buy CBD Legally in Malta
In order to buy CBD legally in Malta, you'll need a government-approved medical card.
Government-approved doctors can prescribe medical cannabis. The Maltese government planned to release an in-depth qualification manual for those who are eligible for the program in 2018. Still, at the time of writing this article (at the beginning of 2020), there's no new information released.
Your doctor must state that they have tried all other medications and therapies before resorting to cannabis and that there is substantial research of its use for your case.
Step 1: Request a Drug Control Card
You'll need your doctor to fill and sign a form and submit it along with the green prescription. This is considered an enormous responsibility from your doctor because they could be putting the reputation of their medical practice at risk.
Doctors will only grant these applications if they believe it to be absolutely necessary.
The drug control card is only valid for 10 months. This system is used by the Ministry for Health to monitor narcotic and psychotropic drugs — this includes all cannabis products, despite CBD not having any psychoactive effects on the user.
Step 2: Apply for a Medical Cannabis Permit
A control card and a permit? Unfortunately, you'll need both these official government documents before you can get ahold of CBD. This permit also requires the doctor's participation, and unlike the Drug Control Card that is now issued the same day, this permit can take months to process.
The first batch of control cards for medical cannabis was issued in 2018 — three years after the medical program was put in place, and patients are still waiting for this permit.
Doctors and patients are frustrated at the difficulty of obtaining all the necessary documents to purchase a compound with no psychotropic effects.
Step 3: Fill Your Prescription at a Pharmacy
If you've made it to this stage, congratulations! You're the first person to be able to purchase medical cannabis legally in all of Malta.
According to our research, it's next to impossible to get to this stage, despite having Sativex available – at the incredibly high-cost of €500 per 10 mL. If Malta were to legalize the importation of cannabis products, patients will have access to the massive market of CBD products online at a fraction of the cost, that is, after obtaining all the necessary government cards and permits.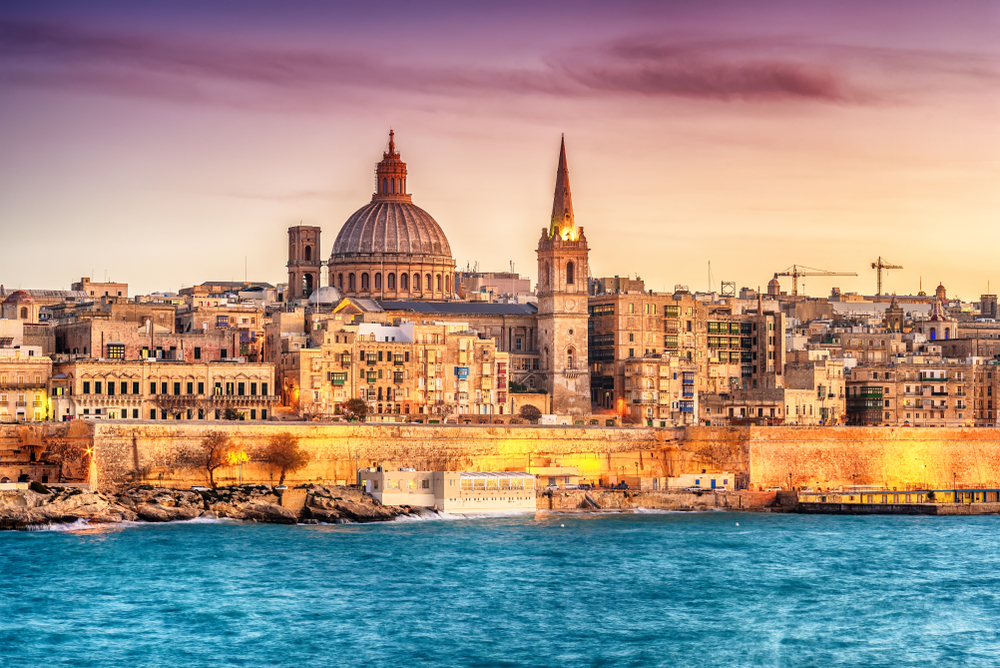 Why is it so Difficult to Buy CBD in Malta?
There's simply not a strong enough movement in Malta for the complete legalization of cannabis. The stigma surrounding cannabis use is still prevalent amongst the Maltese.
According to a survey by MaltaToday, only 23.6% support cannabis legalization — while 66.6% opposed it.
It appears, there's still a long road ahead before patients, CBD enthusiasts, and entrepreneurs will be able to benefit from the cannabis industry in Malta.
But all is not lost.
There are still policy-makers like Releaf hoping to push for more relaxed laws for obtaining a medical cannabis license and opening doors to Maltese businesses to cultivate and process cannabis for pharmaceuticals.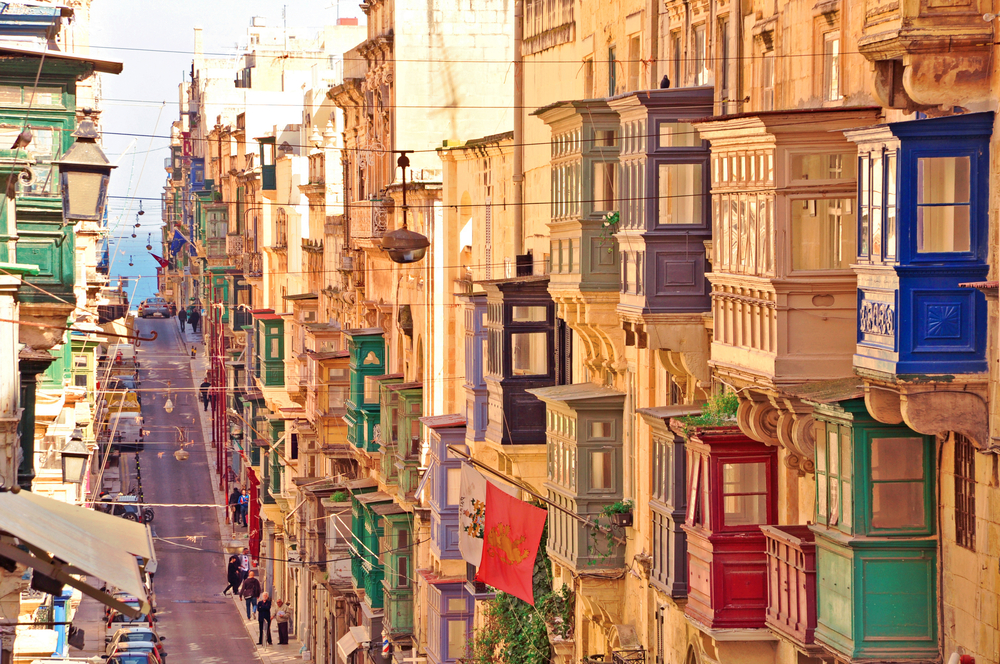 Final Thoughts on Buying CBD in Malta
There was once a huge push for Malta to become the epicenter for the European cannabis business — however, the steam died down shortly after 2017.
CBD remains only accessible through the medical cannabis program — however, it's notoriously difficult to join.
There are still policy-makers hoping to make medical cannabis available for those who need it most. However, at this time, we don't recommend you go looking to buy cannabis products, including CBD in Malta. The CBD oils found at local shops in Malta are not registered with the Maltese Ministry of Health, and it's still a punishable offense to possess cannabis products.
Stay tuned with Daily CBD for any updates to the changes in CBD laws in Malta.