Buy CBD Oil in Louisiana:
Is CBD Oil Legal In Louisiana in 2022?
You can legally purchase hemp-sourced CBD oils in Louisiana.
Before the Agricultural Act of 2018, hemp was viewed as a Schedule I drug under the Controlled Substances Act. Schedule I drugs are those that the government deems to be highly addictive, have no medicinal value, and cannot be used safely even under medical supervision.
Other drugs in that category include heroin, meth, and LSD.
When industrial hemp was removed from this list, it became legal to buy and sell products derived from hemp products in Louisiana and across America.
As additional reliability of CBD's legality: Gov. John Bel Edwards signed House Bill 491 into law in June 2019. The law authorizes the sale of hemp-derived CBD products with a THC concentration of less than 0.3%.
Hemp CBD vs. Marijuana CBD
Without a doctor's recommendation, marijuana-derived CBD oils are illegal to possess in Louisiana. This is mainly due to the THC content of marijuana-derived oils.
The government sees these products as the same as marijuana.
Industrial hemp, on the other hand, doesn't contain enough THC to get the user high. CBD oils derived from industrial hemp typically contain less than 0.3% THC and are legal in all 50 states.
With this knowledge, you are just about ready to make your first CBD oil purchase. There are a few tips you should know to ensure that you get the best CBD oil for a great price.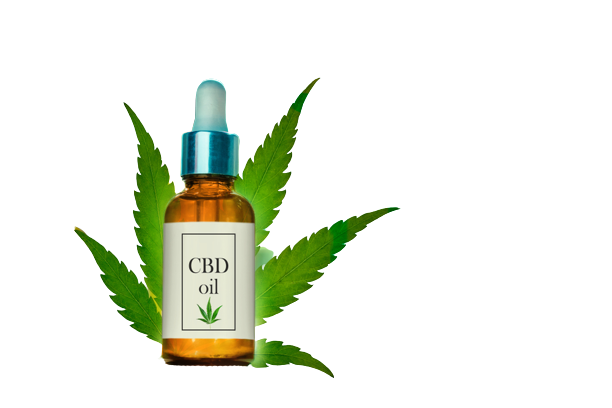 How to Buy CBD Oil in Louisiana
The CBD oil industry has grown exponentially over the past few years; this has caused a bunch of sketchy companies to pop up and try to take advantage of uninformed customers.
There are a few precautions you can take to protect yourself from these low-quality CBD oils.
Make sure your oil has been tested by a third-party lab. This is the easiest way to be sure that your CBD oil is free from unwanted contaminants and contains the same amount of CBD oil as advertised. Don't get conned into buying snake oil!
If their products are labeled as full-spectrum or from the whole plant, it's a good sign. Using only parts of the hemp plant is cheaper, but you will be missing out on valuable compounds including terpenes and flavonoids.
Purchase from companies who use CO2 extraction to make their CBD oil. This method keeps the CBD cleaner compared to other extraction methods. CO2 doesn't need any additional solvents or heat, and won't compromise the quality of your oils.
If you follow these steps, you will be able to avoid the majority of companies selling "miracle CBD oils" that don't contain any CBD.
Now for the exciting part.
Where can I purchase CBD oil in Louisiana?
1. Online Shops
The most convenient method to find quality CBD oil is by ordering your CBD oils through online sources.
Purchasing online offers several benefits when compared to shopping in-store.
Why Buy CBD Oil Online?
Comparing products online is much easier than driving around the city from store to store. The next product is only a click away instead of a 15-minute drive.
Shopping online offers a greater variety of products to suit your CBD needs. You can find CBD oil in all sorts of shapes and sizes online. You might see tinctures, creams, lotions, waxes, and capsules; some places are even selling products for your pets.
It is almost always less expensive to buy CBD oil online. You will likely be able to find better deals on CBD oil online than that in-store. Online retailers allow you to take advantage of bulk sales and discount offers.
I know that some people prefer making their purchases locally. If you are one of those people, check the next section for places to start your search for local CBD oil.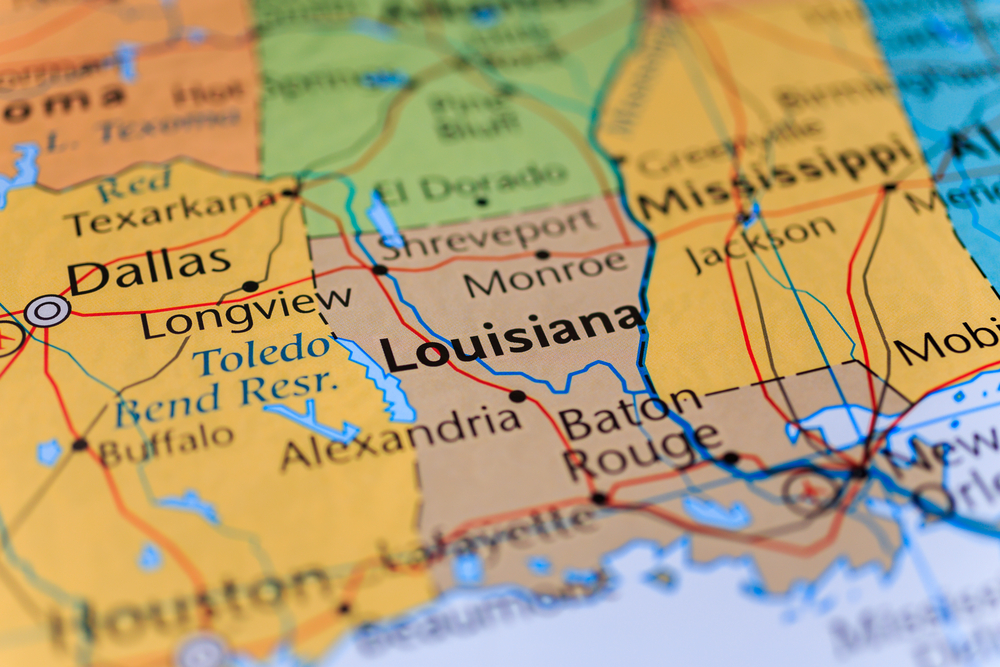 2. Local Stores in Louisiana
Local stores are a great way to get first-hand information about your favorite CBD oil products. Some places you might be able to find CBD locally include vape and head shops, and natural health retailers.
Is Marijuana Legal in Louisiana in 2022?
Currently, marijuana is illegal for recreational use. However, under a few circumstances, you may be able to get medical marijuana.
Possession of 14 grams or less of marijuana is punishable by a fine of no more than $100 and no possibility of incarceration.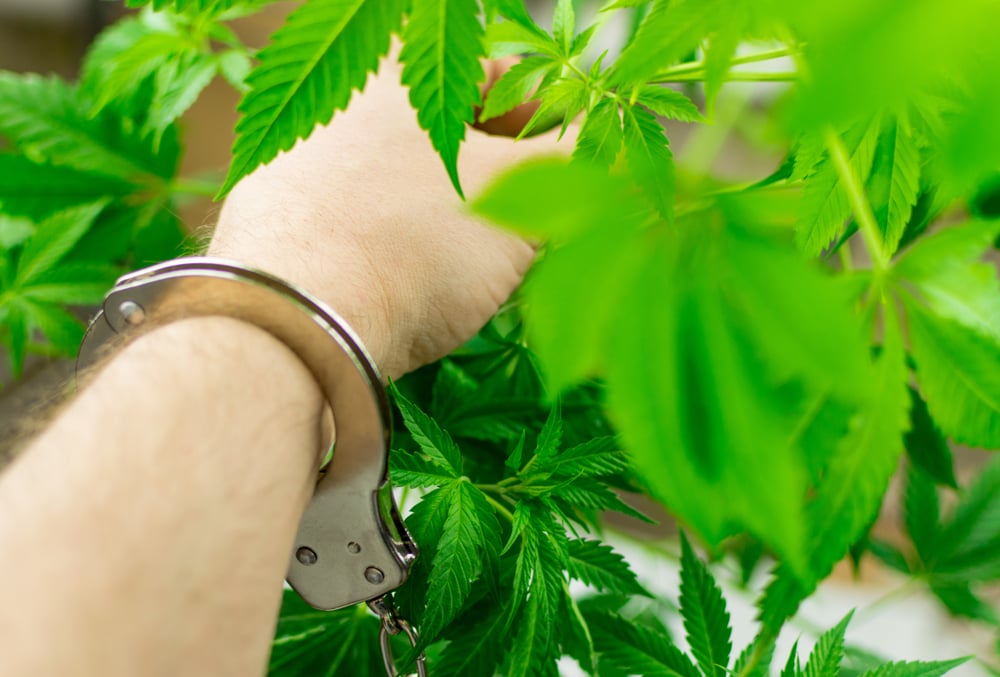 Medical Marijuana Laws in Louisiana
Despite Louisiana's harsh laws, it was one of the first states to attempt a medical marijuana program.
In 1978, Governor Edwin Edwards introduced Act 725, which opened the door to medical marijuana for glaucoma and cancer patients. Under the law, Louisiana's Department of Health was supposed to appoint members to the Marijuana Prescription Review Board, but they never did. So nothing ever came of Act 725.
Thirteen years later, Louisiana added "spastic quadriplegia" to the list of eligible conditions for medical marijuana. Once again, the Department of Health did nothing to advance the program.
The primary issue was that the law created no framework for cultivating and prescribing medical marijuana.
These problems would persist through the 90s and well into the millennium.
In 2014, Louisiana introduced Senate Bill 541, which would have provided the framework for producing and dispensing medical marijuana for those in need. The bill was shut down by the Senate health committee in a vote of 6-2.
Act 261 was passed in 2015, which allowed Louisiana physicians to prescribe marijuana.
Act 261 then authorized doctors to prescribe medical marijuana for a limited number of medical conditions. The Act was amended, and following the latest rules from 2019, only 88 doctors who are licensed by the state can issue a physician recommendation form to patients suffering from a debilitating medical condition. Prescribing medical marijuana is not allowed anymore.
Eligible Medical Marijuana Conditions Under Act 261:
HIV / AIDS
Cachexia or Wasting Syndrome
Muscular Dystrophy
In 2018, Louisiana introduced Acts 708 and 496 which added the following conditions to the list:
Severe muscle spasms
Specific criteria for symptoms associated with Autism are also listed.
Autistic criteria suitable for medical marijuana include:
Repetitive or self-stimulatory behavior that is severe enough to put the person in danger.
Avoidance of others to the point that the health of the individual is compromised.
Self-injury
The person's behavior is physically aggressive or self-destructive.
As of August 1, 2019, medical marijuana is present on the pharmacy shelves. After four years of waiting, the state-licensed nine pharmacies to dispense medical marijuana. Eighty-eight doctors are authorized to recommend medical marijuana to their patients. The law doesn't allow smokable marijuana.
The first round of medical marijuana is coming from Louisiana State University's sub-contractor GB Sciences of Louisiana.
In 2019, a bill (HB 358) was signed by Rep. Ted James that may allow some patients to inhale medical marijuana through special devices. It would function like an asthma inhaler and deliver a measurable dose of medical marijuana. Although this isn't perfect, it's a step in the right direction.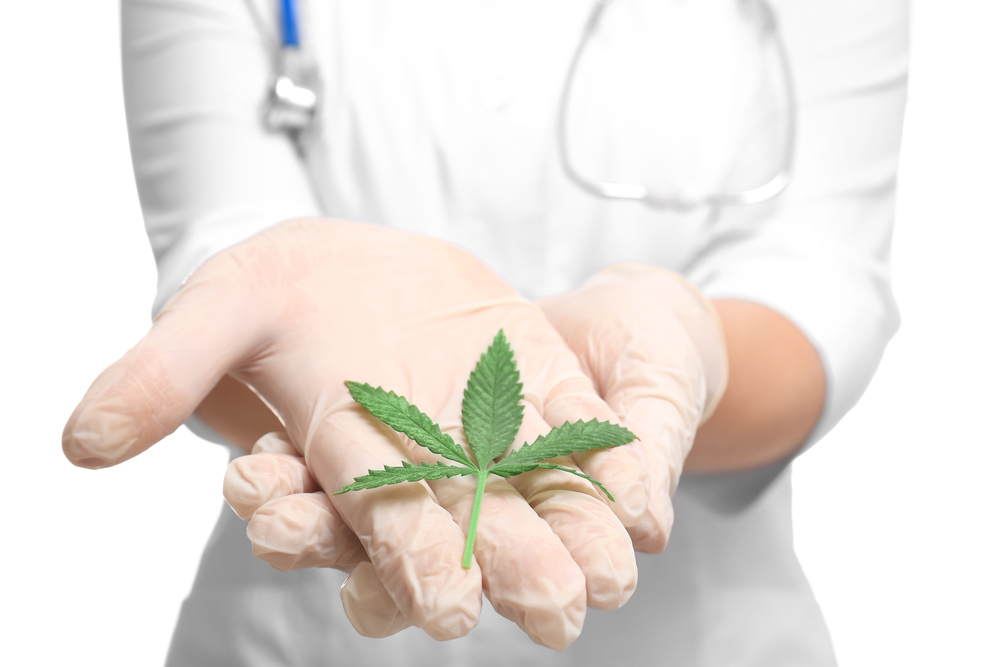 How do I get Medical Marijuana in Louisiana?
To receive medical marijuana products, you will need to have one of the qualifying medical conditions listed above.
Patients in Louisiana don't need to get onto a medical marijuana registry. Instead, they must visit one of Louisiana's medical marijuana-certified doctors and receive a recommendation.
Once you have a state-approved doctor's recommendation, you can simply head down to one of Louisiana's nine approved dispensaries.
Note: marijuana is illegal on a federal level, and as a result, it's not covered by any Louisiana health insurance plans. Bring enough cash to pay for your medicine!
Even with a doctor's recommendation, you cannot grow your marijuana at home. If you are caught in possession of plants, you will probably be arrested. Don't do that.
If you don't have one of the eligible conditions or otherwise cannot get a medical marijuana recommendation, there is still hope!
Is Delta 8 THC Legal in Louisiana in 2022?
Louisiana has banned delta 8 THC. 
Maybe someday the state will relax its laws on cannabis in general, but until then, you'll have to stick with CBD. 
Many people started using delta 8 as an alternative to marijuana since it's so similar to delta 9 THC, the cannabinoid that causes the high. It's less potent, making it ideal for when you have things to do, and it doesn't cause the anxiety and paranoia that marijuana sometimes does.
Unfortunately, many states have banned delta 8, making this natural resource unattainable. 
Buying Delta 8 
Until Louisiana's laws change, you can't buy delta 8 in the state. If you travel, you can buy it at vape or head shops and pretty much anywhere that sells CBD.
However, the risks remain the same, and you need to check out any place you're considering buying from. Third-party tests are crucial, and it doesn't hurt to read customer reviews. This information is easier to find with online stores, so we recommend sticking with them. Plus, you'll save money and can order from home. 
Check out the following companies for the highest-quality delta 8 around:
Recommended CBD Retailers in Louisiana
Crescent City Vape on the Avenue
Calhoun Vapor
Up in Smoke HQ
CBD Power
Louisiana Medical Marijuana Dispensary
Simply CBD: Hemp Wellness Dispensary
Baton Rouge
Go Vapor
Smokecignals Electronic Cigarettes
LA Vape & Beyond
Hashtags Smoke Shop
Mountain Pure
Aurora CBD & Hemp
Lafayette
Troposphere Vapors
VaporViper Vapes
Swamp Vapor
Cajun Smoke
Burnt
Lit Smoke Shop
All of these stores should have helpful and knowledgeable employees who can point you in the direction of a reliable CBD supplier in Louisiana.
If you don't see your city on this list, make sure you check online. There are many trustworthy suppliers for all of your CBD needs!
Final Notes on Buying CBD Oil in Louisiana
Louisiana residents finally have access to legal medical marijuana. With the nine state-licensed dispensaries, you can easily find the product that you need if you have a recommendation from your physician.
In the meantime, don't get caught with marijuana products. You really don't want to serve any time in the Orleans Parish Prison.
If you're unable to get a doctor's recommendation for medical marijuana, you can try one of your local vape or head shops. Your best bet for finding quality CBD oils in Louisiana is by ordering through an online supplier.