Where To Buy CBD Oil In Florida:
Is CBD Legal In Florida in 2022?
Yes, most cannabinoid extracts, including CBD, are legal in the state of Florida.
However, only products that contain less than 0.3% THC are considered legal. Anything that contains more than this is considered a marijuana product, which can only be bought in registered dispensaries (and are therefore more expensive).
Always double-check the THC content before you buy. If you want to make sure there's no THC whatsoever in your cannabis products, opt for products labeled as broad-spectrum or CBD isolate.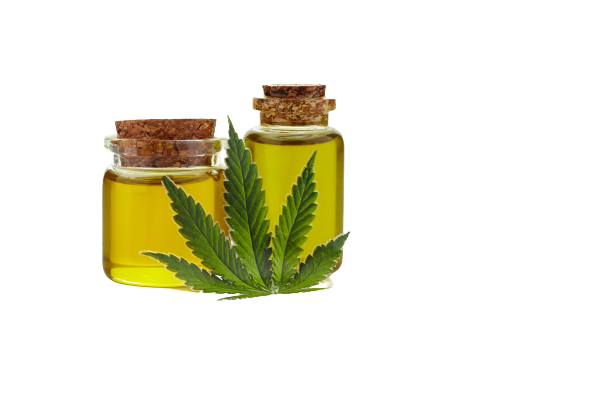 Tips For Buying CBD Oil in Florida
It's important that you do your research about the products you purchase. Many companies are selling products with significantly less CBD than advertised. Others contain unwanted chemicals, including solvents and pesticides.
To avoid scam companies, check for third-party testing. These tests tell you everything you need to know about the CBC, including the actual percentage of CBD and any other chemicals that might be present.
Why Buying CBD Online is Better
Purchasing CBD oil online is by far the safest and most convenient way to find reliable products in Florida.
Online suppliers generally have better deals than those you would find in-store. You can save a lot of money by taking advantage of bulk sales and special offers.
When compared to shopping in-store, it's much easier to compare products from several companies quickly, without the need to drive around searching for local suppliers.
Making your purchase online allows you to research the company and its products quickly, giving you the upper hand every time.
If you would prefer to buy CBD locally, check out our list of places in Florida that may be able to point you in the right direction.
Is Marijuana Legal in Florida in 2022?
Yes, marijuana is legal in Florida, but only for registered medical patients. Recreational marijuana remains illegal in the state of Florida. Recent attempts through the Florida Marijuana Use and Growth Legalization Initiative failed but will legislators want to try for 2024.
Currently, possession of under 20 grams of marijuana can land you in prison for 1 year with a fine. Anything over 20 grams can get you up to 5 years in jail. Your driver's license may also get suspended even if your crime was unrelated to driving.
Marijuana has a long and complicated history in the United States.
Florida law currently allows marijuana for medicinal purposes, but it was a long uphill battle to get there.
The History of Cannabis Laws in Florida
In 1933, a young man named Victor Licata used an ax to murder his parents, two brothers, and sister. He had been previously treated for mental illness, but the police report and press attributed his violent outburst to marijuana cigarettes.
This led the chief of the Tampa Police Department to pledge himself to marijuana prohibition.
Additionally, the local newspapers printed articles stating that marijuana is a poisonous, mind-wrecking substance that should have never been allowed in the United States.
Marijuana was not off to a good start in Florida.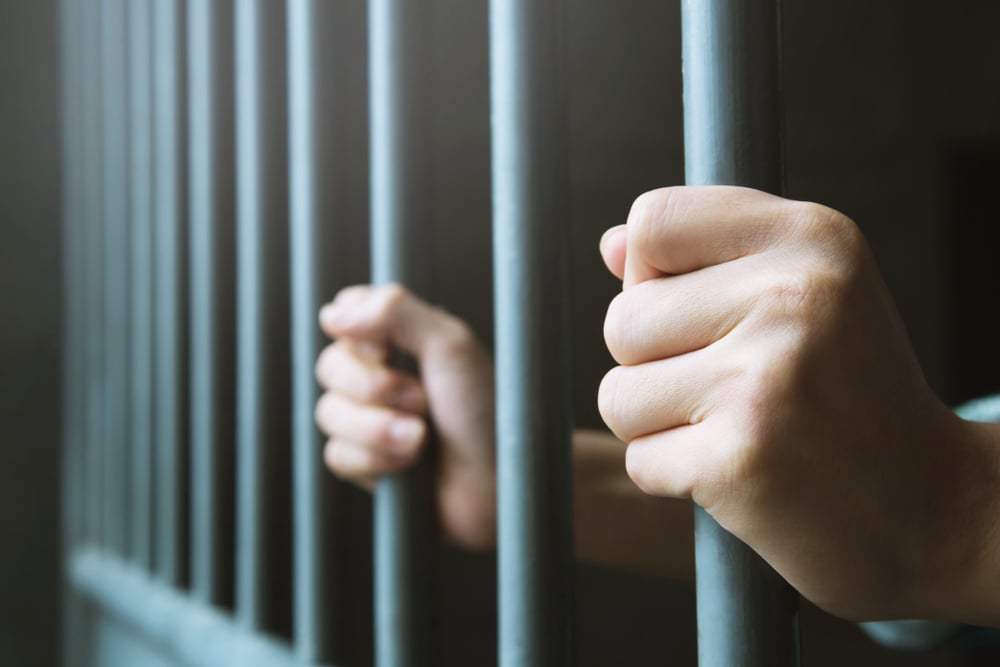 In 1985, a Florida watermelon farmer was found with marijuana plants on his land. The state convicted him and received probation.
5 years later, the federal government prosecuted him and sentenced him to life in prison for the same offense.
Once, it was terrifying to grow or possess marijuana in America.
Although the laws in Florida still don't allow recreational marijuana use, it's possible to receive a medical marijuana license.
Medical Marijuana Laws in Florida
The state made its first steps towards medical marijuana in 2014 when governor Rick Scott passed Senate Bill 1071, which approved a single non-euphoric strain of marijuana (called "Charlotte's Web") to be used as a medication for those who have epilepsy.
Charlotte's Web is low in THC and therefore doesn't get the user high.
Florida then passed the Florida Amendment 2 (Florida Medical Marijuana Legalization Initiative) in 2014, which would have allowed the use of marijuana for a limited number of medical conditions but it ultimately failed the public vote. Florida requires a supermajority of 60% while Amendment 2 fell just short at 57.62%.
Florida lawmakers reintroduced Amendment 2 in 2016, which succeeded with 71.32% of the votes. Medical marijuana was now available for Floridians in need.
Although the Florida Medical Marijuana Legalization Initiative went into effect in January 2017, there are specific conditions that need to be met to receive medical marijuana.
The specific conditions that need to be met include:
You Must Be Suffering from a Debilitating Medical Condition.
Accepted medical marijuana conditions include one or more of the following:
HIV/AIDS
PTSD
Any other debilitating medical condition of similar nature where a physician feels marijuana would benefit the patient would benefit.
If you're suffering from one of those conditions, you may be eligible for medical marijuana in Florida.
Before rushing off to apply for a medical marijuana license, you must also fill these requirements:
You must be a Florida resident.
If under the age of 18, you must have a second physician agree to the use of low-THC cannabis or medical cannabis to obtain an order from a qualified physician.
You must have tried other treatments without success.
An ordering physician must determine the risks of using low-THC cannabis or medical cannabis are reasonable in light of the benefit to you.
You must be registered with the Compassionate Use Registry by their ordering physician.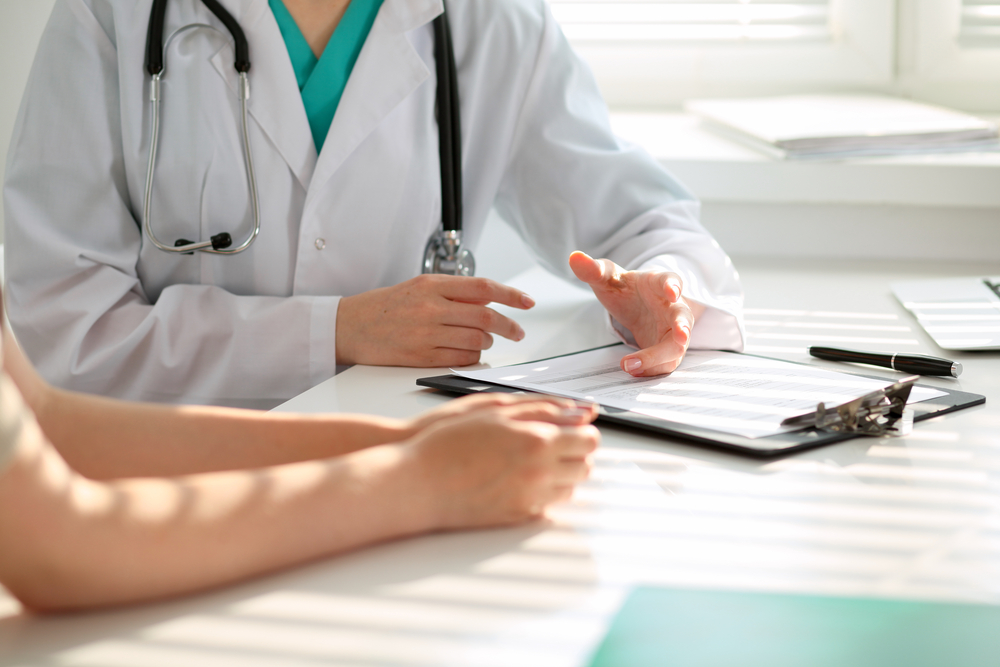 To apply for a medical marijuana certificate in Florida, you need to get a certification from a licensed doctor recommending marijuana as a treatment for your condition. There is a $75 fee for applying.
To complete the application process, you must download the Compassionate Use Registry Identification Card Application and mail it to the Florida Department of Health at:
Florida Department of Health
ATTN: Office of Compassionate Use
4052 Bald Cypress Way
Tallahassee, FL 32399
Note: Your doctor must be registered with the Medical Marijuana Use Registry, and you must be a patient with that doctor for at least 3 months before applying.
Unfortunately, under Florida Amendment 2 you aren't allowed to grow your weed.
Even if you have a medical marijuana card, only licensed Medical Marijuana Treatment Centers may grow and cultivate weed.
Once you've received a certificate from a licensed doctor and have been approved by the registry, you can purchase your bud in dispensaries.
On March 18, 2019, Gov. Ron DeSantis signed Senate Bill 182. This Act set clear limits on medical marijuana amounts.
Your physician may not certify you with more than six 35-day supplies of smokable marijuana. One 35-day supply is limited to 2.5 ounces, but you may not possess more than four ounces at any one time.
If needed, your physician can recommend a quantity limit exception which must be approved by the Department of Health.
Is Delta 8 THC Legal in Florida in 2022?
Delta 8 is unregulated in Florida, which means you can buy it legally, but the quality checks are up to you.
If you don't qualify for Florida's medical marijuana program, delta 8 could be a good alternative. It's similar to delta 9 THC (the cannabinoid in marijuana that causes the high) but mellower and with fewer side effects. 
Most delta 8 is extracted from hemp, making it legal on the federal level. However, some states have banned it, so check local laws before buying it. 
How to Buy Delta 8 THC 
You'll find delta 8 in most places that sell CBD, but you need to be careful. Local stores don't usually carry tested products, and they could've been contaminated somewhere down the line. 
You'll have the most luck shopping for delta 8 online, for the same reasons we suggest looking for CBD there. It comes down to safety, convenience, selection, and prices. If that's not enough to convince you, nothing will.
Check out the following companies for high-quality delta 8:
If you choose to shop local, be extra diligent. You can find good delta 8 in smaller shops; just choose wisely.
Recommended CBD Retailers in Florida
Here is a shortlist of good places to try. See if you can find your city!
Trulieve Miami
Miami 420 Marijuana Doctor
VaporFi
Miami Vapor Shop
Miracle Leaf Medical Marijuana Doctor
FLUENT Cannabis Dispensary
MUV Dispensary
Surterra Wellness
VidaCan
Orlando 420 Marijuana Doctor
KNOX Cannabis Dispensary
Fast Eddie's Vape Shop
ISMOKE OUTLET
Trulieve Orlando
Trulieve Jacksonville
Laughing Grass
Blackhat Vapor
New Leaf Vapor Company
Your CBD Store
Also see: Where to Buy CBD Oil in Sarasota?
Remember to do your research on your CBD oil products before committing to a purchase. If you don't see your city on our list, check out a reliable online store for your CBD needs.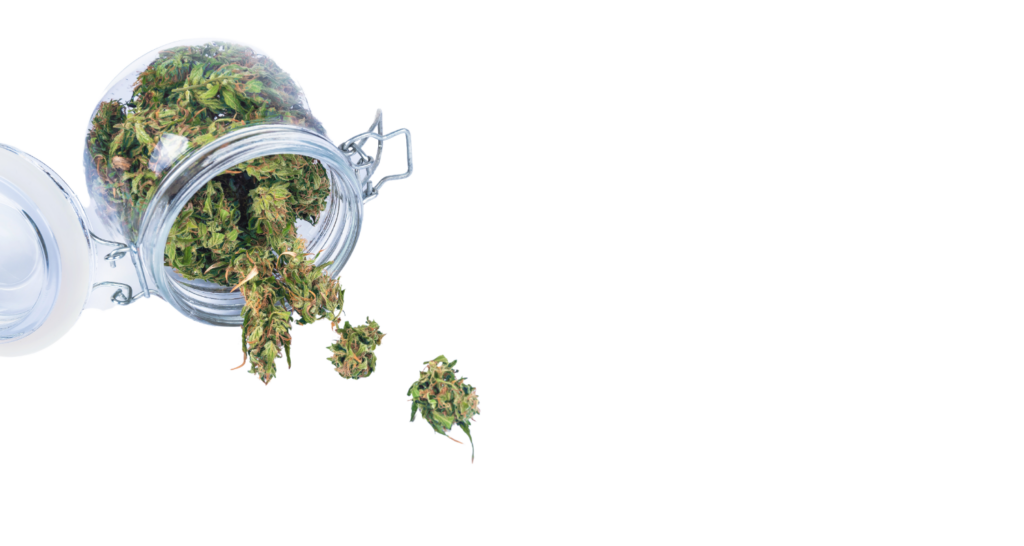 Final Notes on Buying CBD Oil in Florida
If you are looking to buy CBD oil or delta 8 in Florida, you can find the best products online, or you can ask at a local shop for some advice.
The CBD oil industry can be tricky to navigate due to its loose regulation. We always recommend purchasing online to ensure that you get the best products at a great price.
If you educate yourself about the laws and regulations regarding marijuana and hemp products, you will have no problem tracking down a dependable supplier for all of your CBD needs in Florida.